23rd November 2012
HYPER LOST EP
Label: Lost Codes
Format: Digital
Release date: 10/11/12
Filter Dread is happy to announce his debut EP on the UK label Lost Codes, run by London producer Visionist. You can download it from the links below:
HYPERLOST HYPERLOST HYPERLOST HYPERLOST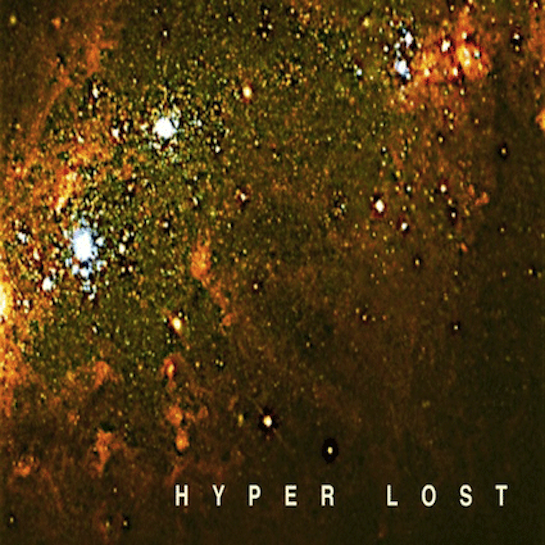 HYPERLOST HYPERLOST HYPERLOST HYPERLOST
Reviews
Mixmag
Second release on the label founded by hyped producer of the moment Visionist and it's showing no sign of lightening up from the twisted mood of the debut by Sd Laika. This takes grime at its sparsest and strangest and stretches it to breaking point, creating an entirely new kind of abstract electronic from the sounds. It's chilling, fascinating, and really pretty brilliant. 8/10

Bass reviews December 2012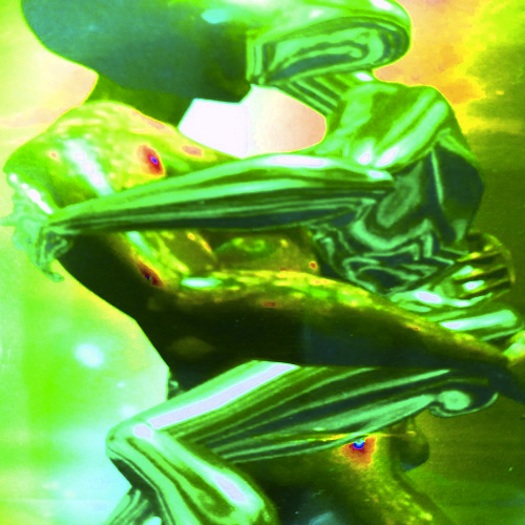 Resident Advisor
Lost Codes is the brainchild of Visionist, a producer who, along with the likes of Wen and Beneath, belongs to a cluster of young talent dedicated to revitalising London's more dystopian flavours. The label's first release—an EP of shadowy, abstract grime and bassline hybrids from newcomer SD Laika—suggested a focus on the more esoteric side of Visionist's tastes. Its second, Hyper Lost, is more floor-friendly, but explores similarly occluded terrain. Across these six svelte sketches, Filter Dread picks up on the weightless grime mechanics recently championed by the likes of Logos, twisting them into intriguing new shapes at a loping house tempo.
Opener "Hyper Lost" is the least effective, a beatless etude drawing on a familiar London palette—junglist vocal snippets, desolate pads—which shoots for urban dread but risks tipping over into the maudlin. Once our man breaks out the percussion, though, things get more interesting: "Dream" and "Fang X" are nimble and neatly poised—the former's triplet inflections counterpoised with delectable pear-drop synths, the latter drawing tension out of a sci-fi drone and spooky descending chords—while "Solar Caves" thrives on an implacable halftime-house bump. "Jelly Roll" is more bombastic, setting a warped bassline to work under busy syncopations, and "Rave" is appropriately hectic—but both never lose the sense of spaciousness that gives this music its distinctive and compelling character: propulsive but light, fiddly but fluid.
Words by Angus Finlayson