12th July 2013
News
Filter Dread Music
31st March 2014: Will Ward - 224 / Pavilion EP
(Hodge Remix / Filter Dread Remix)
Futuristic sequencer Will Ward comes with his debut release on Audio Doughnuts. Featuring remixes from Hodge and Filter Dread.
Grab it here: https://itunes.apple.com/gb/album/224-pavilion-ep/id842688518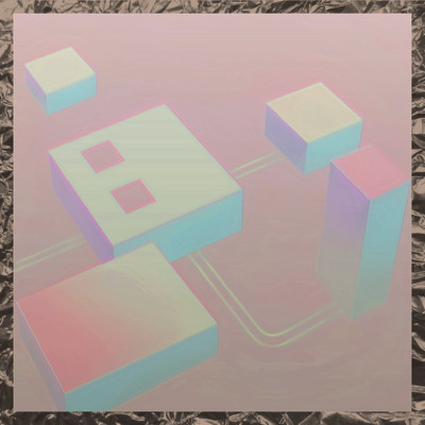 11th July: Space Loops is out on No Corners
Grab it here: http://rwdfwd.com/products/filter-dread-space-loops/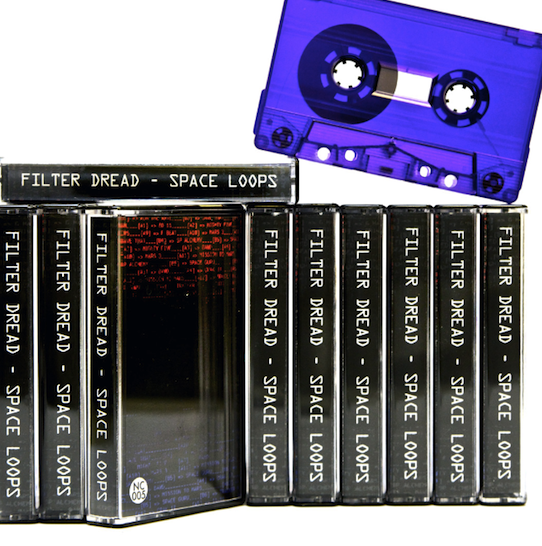 3rd July: New release coming soon...
14th May: New Release: Hidden Grime on UK Trends
A new mini-album has just been realised on the bass label, UK Trends and features nine new tracks of Filter Dread compositions. Grab it from iTunes below:
https://itunes.apple.com/gb/album/hidden-grime/id630449448
20th April: New track on Soundcloud
A new track, recently played by Brackles on his Rinse FM show.
17th March: New Sun Systems EP released
Five-track EP, featuring the popular beat Sun Systems: Sun Systems.
8th March: Underground on the Egyptian Avenue label
A new two-track EP on New Zealand's biggest Bass label: Underground.
5th March: Bass Hype EP released
Three new tracks of Grime-infused beats, for preview or download: Bass Hype.
23rd November 2012: Hyper Lost on the Lost Codes label
Filter Dread's debut EP on Visionist's UK Lost Codes label: Hyper Lost.
1st November 2012: Tribe 2 EP released
Deep-House samples feature on this new EP from Filter Dread: Tribe 2.
9th June 2012: Edge Alt EP released
UK rave sound inspired samples feature in Filter Dread's EP: Edge Alt.
---
blog comments powered by

Disqus