5th July 2014
News
23rd June 2014: MIDI Space EP (Ramp Recordings)
A new set of Filter dubs are released on the MIDI Space EP for Ramp Recordings. Available on Vinyl and digital.
Grab it here: http://boomkat.com/vinyl/1015214-filter-dread-midi-space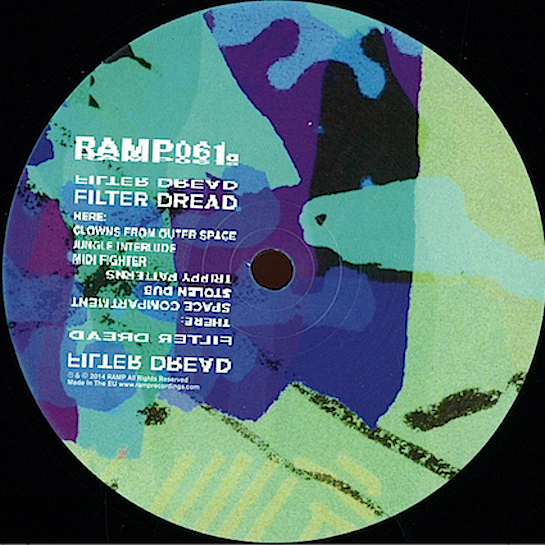 12th June 2014: From The Reels (No Corner)
The No Corner label yields prime and sought-after selections from El Kid, Filter Dread and Lily to vinyl for the 1st time, backed with Vessel and Killing Sound remixes
Grab it here : http://boomkat.com/vinyl/1032953-killing-sound-el-kid-vessel-lily-filter-dread-from-the-reels-a-no-corner-collection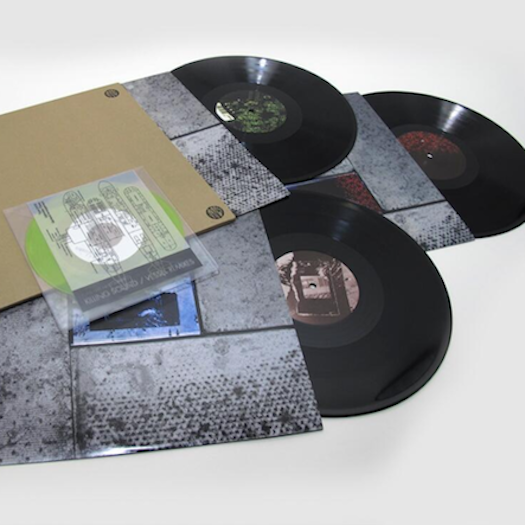 12th May 2014: Dark0 - Sin EP (Lost Codes)
Grime producer Dark0 comes with a release on Lost Codes. Featuring a Filter Dread Remix of 'Phobos'.
Grab it here:http://boomkat.com/downloads/977037-dark0-sin-ep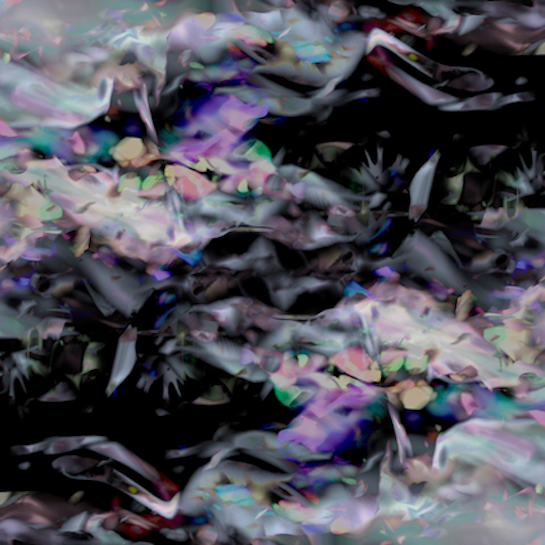 31st March 2014: Will Ward - 224 / Pavilion EP
(Hodge Remix / Filter Dread Remix)
Futuristic sequencer Will Ward comes with his debut release on Audio Doughnuts. Featuring remixes from Hodge and Filter Dread.
Grab it here: https://itunes.apple.com/gb/album/224-pavilion-ep/id842688518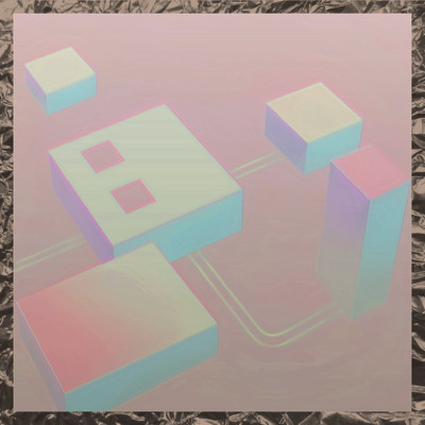 11th July 2013: Space Loops is out on No Corners
Dense, paranoid hazes of late nights and patch leads, Akai samplers left running through grubby delay units…breaks stretched to their serrated limit, exposing the pitted drum hits that the UK underground is built on, from Jungle to Grime and beyond.
Grab it here: http://rwdfwd.com/products/filter-dread-space-loops/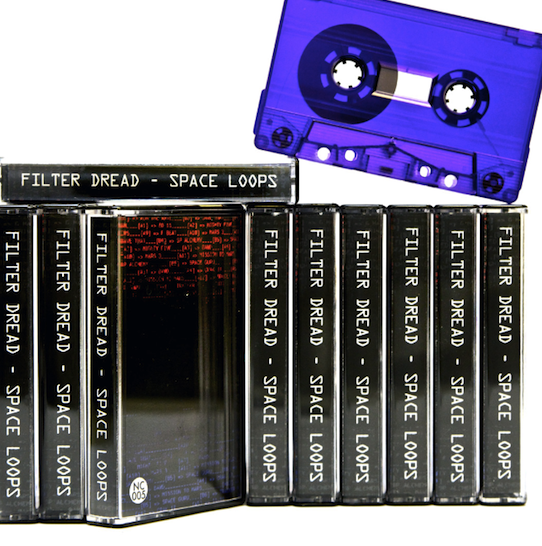 14th May: New Release: Hidden Grime on UK Trends
A new mini-album has just been realised on the bass label, UK Trends and features nine new tracks of Filter Dread compositions. Grab it from iTunes below:
https://itunes.apple.com/gb/album/hidden-grime/id630449448
20th April: New track on Soundcloud
A new track, recently played by Brackles on his Rinse FM show.
17th March: New Sun Systems EP released
Five-track EP, featuring the popular beat Sun Systems: Sun Systems.
8th March: Underground on the Egyptian Avenue label
A new two-track EP on New Zealand's biggest Bass label: Underground.
5th March: Bass Hype EP released
Three new tracks of Grime-infused beats, for preview or download: Bass Hype.
23rd November 2012: Hyper Lost on the Lost Codes label
Filter Dread's debut EP on Visionist's UK Lost Codes label: Hyper Lost.
1st November 2012: Tribe 2 EP released
Deep-House samples feature on this new EP from Filter Dread: Tribe 2.
9th June 2012: Edge Alt EP released
UK rave sound inspired samples feature in Filter Dread's EP: Edge Alt.
---
blog comments powered by

Disqus